Move shoot move star Tracker review
Astrophotography, Blog, Nightscape, Reviews
Move shoot move is a compact star-tracker for Astrophotographers. Move shoot move comes with a laser pointer which makes polar alignment super easy and fast. Polar alignment is supercritical for takes long exposures.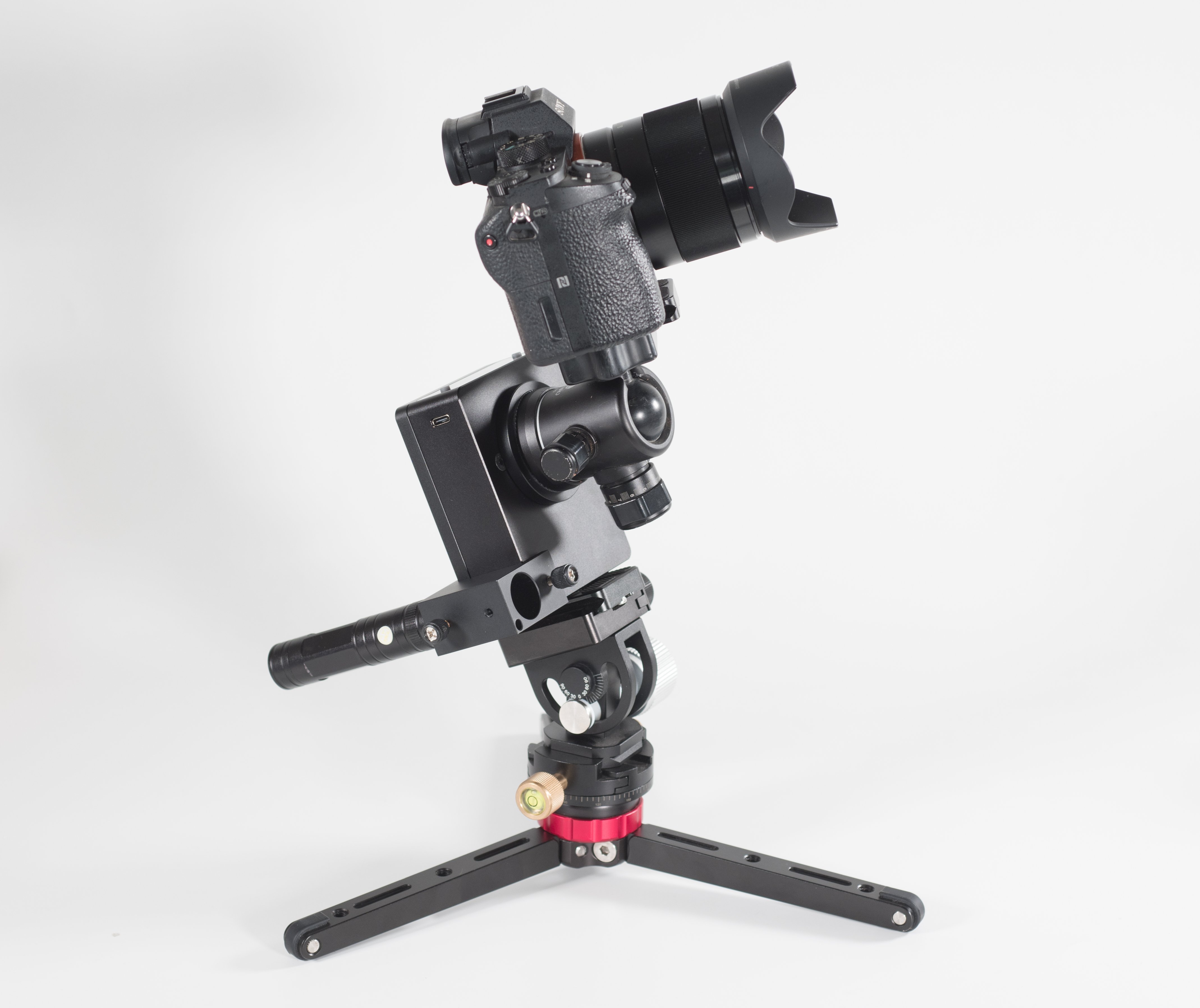 Move shoot is a 2 in 1 star tracker and timelapse rotator. You can create a beautiful time-lapse also with a move shoot move.
Why we need a Star Tracker?
A star tracker allows you to take exposures of the stars or Milky Way longer than ever before. I generally shoot four-minute exposures, which allows me to turn my ISO all the way down to 800, meaning that my pictures of the stars will be crisp with detail without trailing stars.
Why Move shoot Move Star Tracker?
Move shoot Move (MSM) is a compact star rotator and timelapse rotator. It is lightweight and easy to set up. Move shoot Move (MSM) is best for wide-angle star tracking for a focal range up to 50 mm ( from my experience). The maximum capacity of MSM is 305mm lens and 3kg weight capacity. Some people also tried Samyang 135 mm and it works well. It's super handy and compact to carry with you while going on hiking trips.