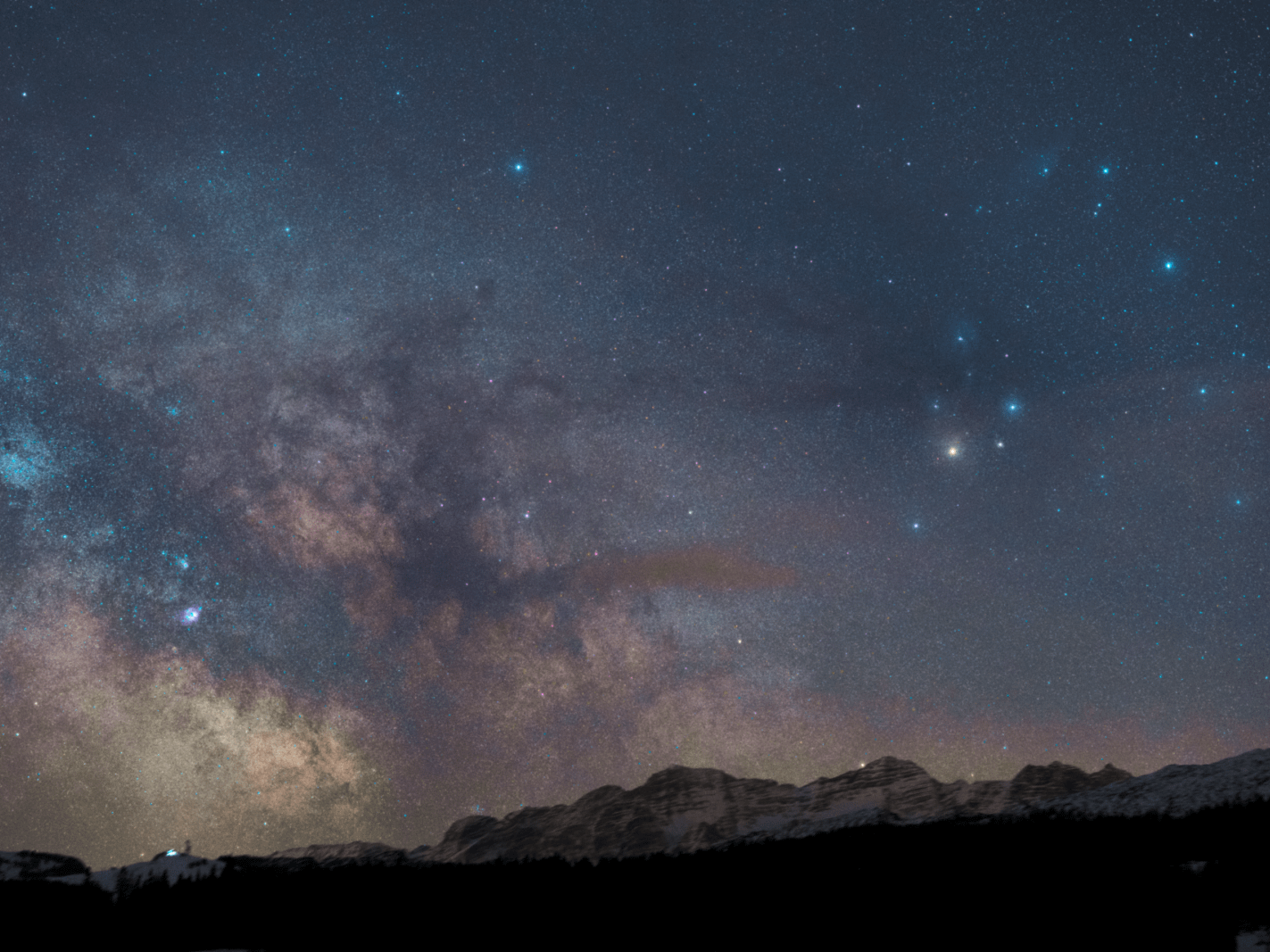 The best time to see the Milky Way in Ladakh is during the summer months of June to September when the skies are usually clear and there is minimal light pollution. This time period coincides with the tourist season in Ladakh, so it's important to plan ahead and make arrangements for accommodation and transportation well in advance.
Additionally, it's recommended to check the lunar calendar to avoid nights with a bright moon, which can wash out the visibility of stars including the Milky Way. The best time to view the Milky Way is during the new moon or when the moon is below the horizon.
It's important to note that weather conditions in Ladakh can be unpredictable, and even during the summer months, there may be occasional cloudy or rainy periods. Therefore, it's a good idea to keep an eye on the weather forecast and plan your stargazing activities accordingly.
So, you know the best time to see the milky way in Ladakh. Please follow me on Instagram for Milky way Photos and other tips and tricks.
Read Also: https://chetankphotos.com/where-can-i-see-milky-way-in-india/