There are several stargazing spots near Munich where you can enjoy the night sky. Here are a few options: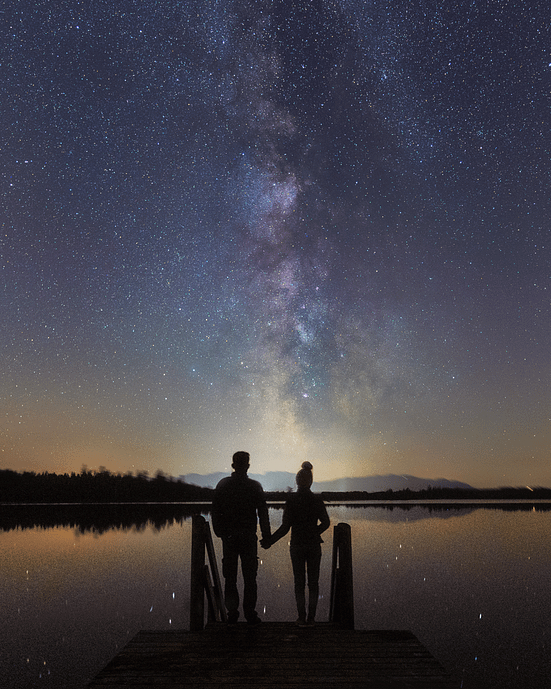 Best spots for stargazing near Munich
1. Winklmoos-Alm
Located in the Chiemgau Alps, Winklmoos-Alm is a certified International Dark Sky Park. It offers excellent conditions for stargazing due to its remote location and minimal light pollution. This is one of the best stargazing spots near Munich. 
2. Kochelsee
Kochelsee is a lake located about 60 kilometers south of Munich. It provides a tranquil setting for stargazing, away from the city lights.
If you want to learn Milkyway Photography check out my Workshops: Milky Way Photography Workshop Munich
3. Ammersee
Ammersee is another lake located west of Munich. It offers beautiful views of the night sky and is a popular spot for stargazing. 
4. Wallberg
Wallberg is a mountain located near Tegernsee, about 50 kilometers south of Munich. It offers panoramic views of the surrounding area and is a great spot for stargazing.
5. Hohenpeißenberg
Hohenpeißenberg is a mountain located in Upper Bavaria, about 70 kilometers southwest of Munich. It is home to an observatory and offers a clear view of the night sky.
Remember to check the weather conditions and moon phases before heading out for stargazing. It's also a good idea to bring warm clothing, a blanket or chair to sit on, and a star map or smartphone app to help identify constellations.