I am writing about some of the best places for stargazing in Germany. Welcome to the world of stargazing! There's nothing quite like gazing up at the night sky and getting lost in the vast expanse of the universe. Whether you're a seasoned astronomer or a curious beginner, stargazing offers a sense of awe and wonder that is hard to match. There are many other places too.
Best places for stargazing in Germany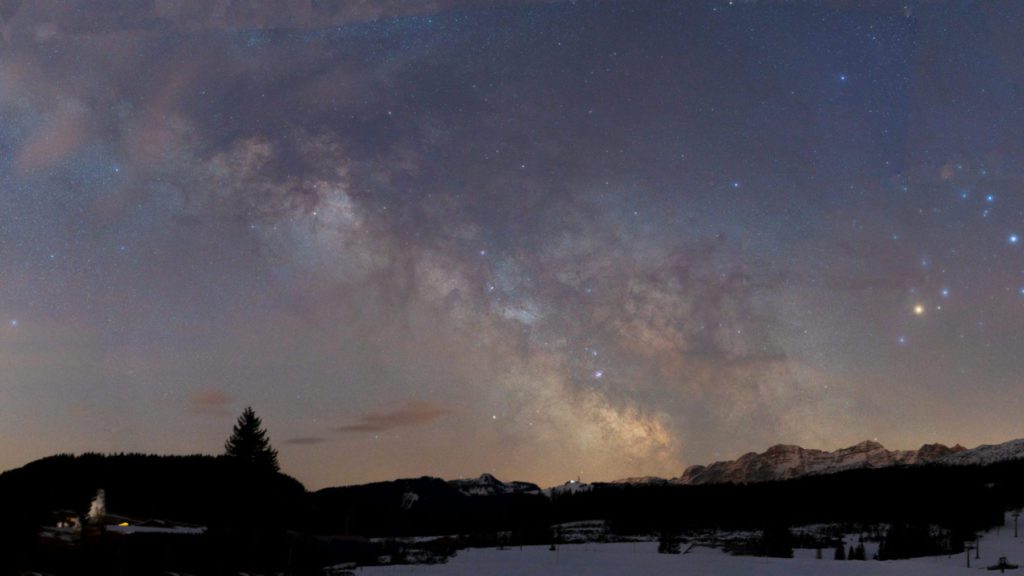 Westhavelland: the first Dark Sky Park in Germany
Westhavelland, located in the state of Brandenburg, is indeed the first Dark Sky Park in Germany. The region was officially designated as a Dark Sky Park in 2014 by the International Dark-Sky Association (IDA), which is an organization that works to protect the night skies for present and future generations.

One of the best spots in Westhavelland is Gülpersee.
Offical website: https://www.sternenpark-westhavelland.de/

Checkout my workshops here
Eifel National Park
You can see the Milky Way at night in the Eifel National Park in North Rhine-Westphalia.
International Star Park status was granted on April 5, 2019, after preliminary recognition in 2014. About 65 kilometers southwest of Cologne, the protected area offers a spectacular view of the night sky.
Winklmoosalm
In the Bavarian Alps in Germany, Winklmoosalm Star Park is a popular stargazing destination.
A clear night sky can be seen from its vantage point of 1,170 meters above sea level.
A guided stargazing tour takes visitors through the constellations and planets visible in the night sky at the Winklmoosalm Star Park.
The tours are led by experienced astronomy guides who explain the science and mythology of the stars.

I also conduct Milky way photography workshops in Winklmoosalm. If you are interested please check out my workshops


Other places in Bavaria
Krün
Krün is located at an altitude of 875 meters in the Upper Isar Valley and belongs to the Upper Bavarian district of Garmisch-Partenkirchen. The municipality has about 1,900 inhabitants and is traversed by the Isar. Located around ~2 hours from Munich, you can visit Krün for stargazing.
Sylvensteinsee
Sylvensteinsee is a reservoir located in the state of Bavaria, Germany. It was created in the 1950s as part of a hydroelectric power project and is used to generate electricity. The reservoir is situated in the Karwendel Mountains and is surrounded by beautiful scenery, making it a popular destination for tourists. Sylvensteinsee is located around 1:30 from Munich. It's one of the best places for stargazing. It's far away from civilization and light pollution.
Here is the list of the best places for stargazing in Germany.